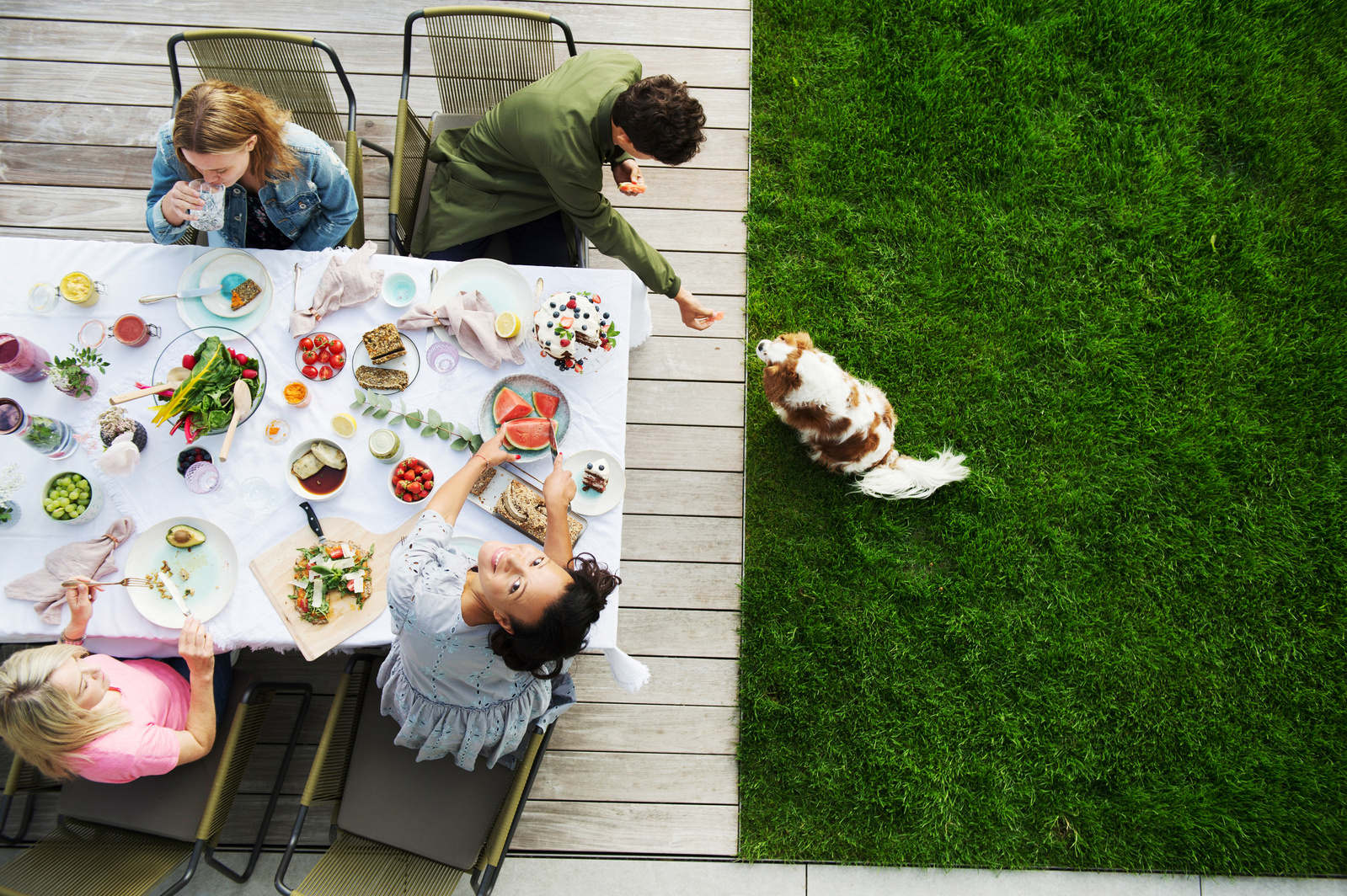 Schön, dass du hier bist. Nice to meet you.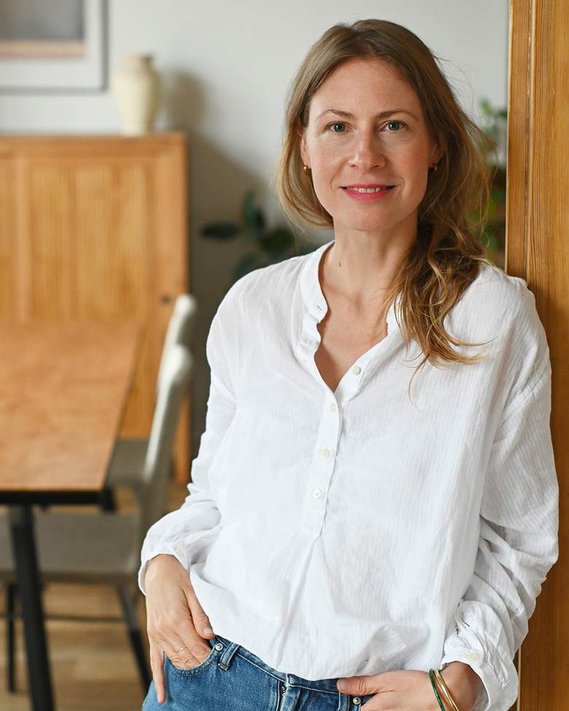 I'm Maria,
I am a German-American travel, food, and portrait photographer based in Berlin; I speak English and German fluently.
I studied journalism and media communication and realized that I loved photography most. For the last ten years, I've specialized in high-end editorials, books, and corporate photography. I am also a Certified Online Marketing Manager with a lot of first-hand experience, and I know what you need to shine online.
I love the African continent and have traveled through over ten African countries; In 2020, I celebrated my author debut with my German travel cookbook, Eating with Africa ©DK Verlag.
I grew up with alternative-thinking parents; we traveled the world until I was 16, never living in one place longer than two years. My childhood taught me to adapt, think outside the box, and be creative. Currently, alongside my career as a photographer, I'm training to become a nutritionist with a holistic approach.
I believe that we are all much more capable than we think, that the journey and not the achievement brings happiness, and that everything is "figureoutable."
I WOULD LOVE TO TELL YOUR STORY.
Helgard Below
DER FEINSCHMECKER & FOODIE
"Nur wenige Fotograf*innen beherrschen die Food-, Porträt- und Reisefotografie … so perfekt wie Maria. … Mit ihrer Fähigkeit, sich schnell auf Menschen und Situationen einzustellen, kommen zudem Leichtigkeit und Lebendigkeit in ihre Fotos."
Peter Hossli
NZZ am Sonntag
"Maria Schiffer ist eine leidenschaftliche Fotografin. Sie beobachtet genau und lichtet Menschen in ihrer ganzen Menschlichkeit ab. Marias Arbeit «Eating with Africa» ist aus meiner Sicht eines der spannendsten und vielfältigsten journalistischen Projekte der letzten Jahre. "
Anne Stolba
BRIGITTE MOM & BE GREEN
"Marias Bilder sind immer auf den Punkt; kreativ, mitfühlend und liebevoll."
Magazines / Publishing Houses
Der Spiegel; Geo Saison; Der Feinschmecker; Der Tagesspiegel; Ringier Axel Springer Schweiz AG - GaultMillau-Channel; Dorling Kindersley Verlag GmbH; Südwest Verlag GmbH; Süddeutsche Zeitung; MERIAN; BRIGITTE;
BRIGITTE Mom; BRIGITTE Wir; Stern; BEEF; Emotion; MAX Magazine; Lufthansa Magazine; Swiss Board Magazine; Gruner & Jahr Corporate Editors; NOW / otto group; Chancen / KfW Bank; Werte / Deutsche Bank; SonntagsBlick; Robb Report; FOODIE; DVZ Magazine
Brands / Companies / Agencies
Booking.com; BRLO GmbH; BRUNATA; bp content; Baby Box and Family; HAWO GmbH; HappieHaus GmbH; Natural Mojo; PlusDental; Shutterstock Inc.; Vranken Pommery GmbH; ZUVA
People / Personalities
madhaviguemoes.de
naturallygood.de
elenalustigyoga.com
blogboheme.de
christianevonhardenberg.de
yesyouare.com